Minneapolis, MN — In November 2020, Minneapolis made a highly welcomed announcement noting that they were going to curb the use of no-knock warrants by placing heavy restrictions on their use.
Under those guidelines, no-knock warrants are only acceptable in high-risk circumstances such as a hostage situation. "Outside of limited, exigent circumstances, like a hostage situation, MPD officers will be required to announce their presence and purpose prior to entry," the department's press release stated.
In the following instance, police did announce themselves, but only after they broke into a man's apartment — without knocking. The man inside the apartment was Amir Locke — and he was not the man for whom police were looking.
The raid showed America that police never had any intention of stopping this deadly practice. And now, the subsequent lack of charges for the officers involved is showing America that cops can kill innocent people during these raids and face no consequences.
Prosecutors announced this week that they declined to file charges against the Minneapolis police officers involved in the raid — specifically the officer who murdered Locke as he slept on the sofa.
"After a thorough review of all available evidence … there is insufficient admissible evidence to file criminal charges in this case," according to a statement from the county attorney and state attorney general.
As the video shows, police did not knock prior to entering Locke's apartment and only shouted "police search warrant" after they were inside. This is the very definition of a no-knock raid.
As they broke into his home, Locke was wrapped in a blanket, sleeping on the couch. As one of the cops kicks the couch, officers yell "get on the ground" and "show me your hands."
Clearly startled as armed intruders woke him up in the middle of his sleep, Locke begins to move around and at some point grabs his legally owned and registered firearm to defend himself. He would never get the chance to defend himself, however, for as soon as he picked up the gun, an officer began dumping rounds into him — executing Locke while he slept on the couch.
"These circumstances are such that an objectively reasonable officer in Officer (Mark) Hanneman's position would have perceived an immediate threat of death or great bodily harm that was reasonably likely to occur, and an objectively reasonable officer would not delay in using deadly force," according to the statement from Attorney General Keith Ellison and Hennepin County Attorney Michael Freeman.
As MPR reported at the time, the search warrant was tied to a St. Paul homicide investigation. Locke was not named in the search warrant and did not figure into the St. Paul case.
As CNN reports, Jeff Storms, an attorney for Locke's family, said it was a "disappointing day for the family."
"They just have a very strong belief that the incredible wrong that happened to Amir is going to save other people's lives," Storms told CNN about the decision not to charge the officers. "They're not going to let the lack of criminal charges slow them down one bit."
Before body camera footage was released, the original police report claimed Locke pointed his gun at officers. However, that is not apparent in the footage. What's more, when TFTP slowed down the footage, we found that Locke's finger wasn't on the trigger and he was practicing gun safety by keeping his finger straight and off the trigger.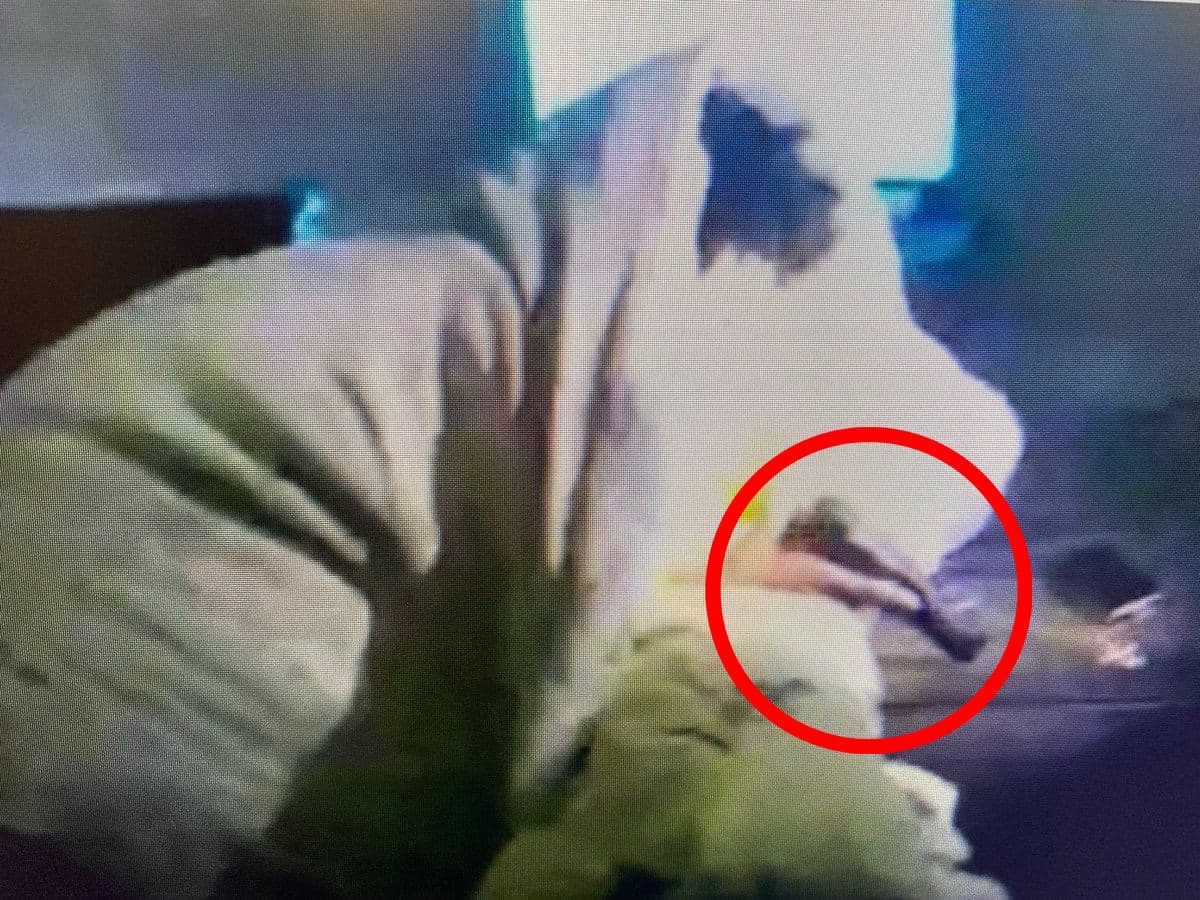 Despite claiming to limit the use of no-knock warrants, Huffman told reporters that officers had obtained a no-knock warrant for the apartment.
A man sleeping on the sofa is not the same as a hostage situation and hardly meets the criteria for a "high risk circumstance." Had police simply knocked at a reasonable hour, Locke would be alive. As he was innocent, he likely would have just opened the door and talked to police. Instead, they broke in and executed him.
Ben Crump, who also represented Floyd's estate, said in a press conference that Locke had no criminal record and his gun was legally owned to protect himself as a food delivery driver.
Locke's mother, Karen Wells is heartbroken and told reporters that her son was cremated because she didn't want her son to remain in the city where cops murdered him and got away with it.
"Did you think I was gonna bury my son in the ground of the place that murdered him? No, wherever I go, my baby's going. I don't live in the Twin Cities. I left the Twin Cities. I took my son with me when I left the Twin Cities," Karen Wells said.
Article posted with permission from Matt Agorist
Become an insider!
Sign up to get breaking alerts from Sons of Liberty Media.