While the Mockingbird media makes baseless attempts to point to Trump and corruption, we'll remind you of just how corrupt he actually is and who owns him. However, one side of the political spectrum has turned this into blood in the water while the other side rightly calls out a certain targeting…. or at least that is what they would have us believe, but I'll ask some questions in this episode about Trump's past, and his past affiliation with the FBI and Jeffrey Epstein, as well as being close friends with many of the enemies of the united States of America. I'll also ask why there was no arrests amid an FBI raid. Things should be easy to spot how this is a manipulation of Trump supporters, just like January 6. Sadly, many have still not awoke to the Judas goat that is Donald Trump.
Articles, links, videos and bonus videos mentioned in this episode.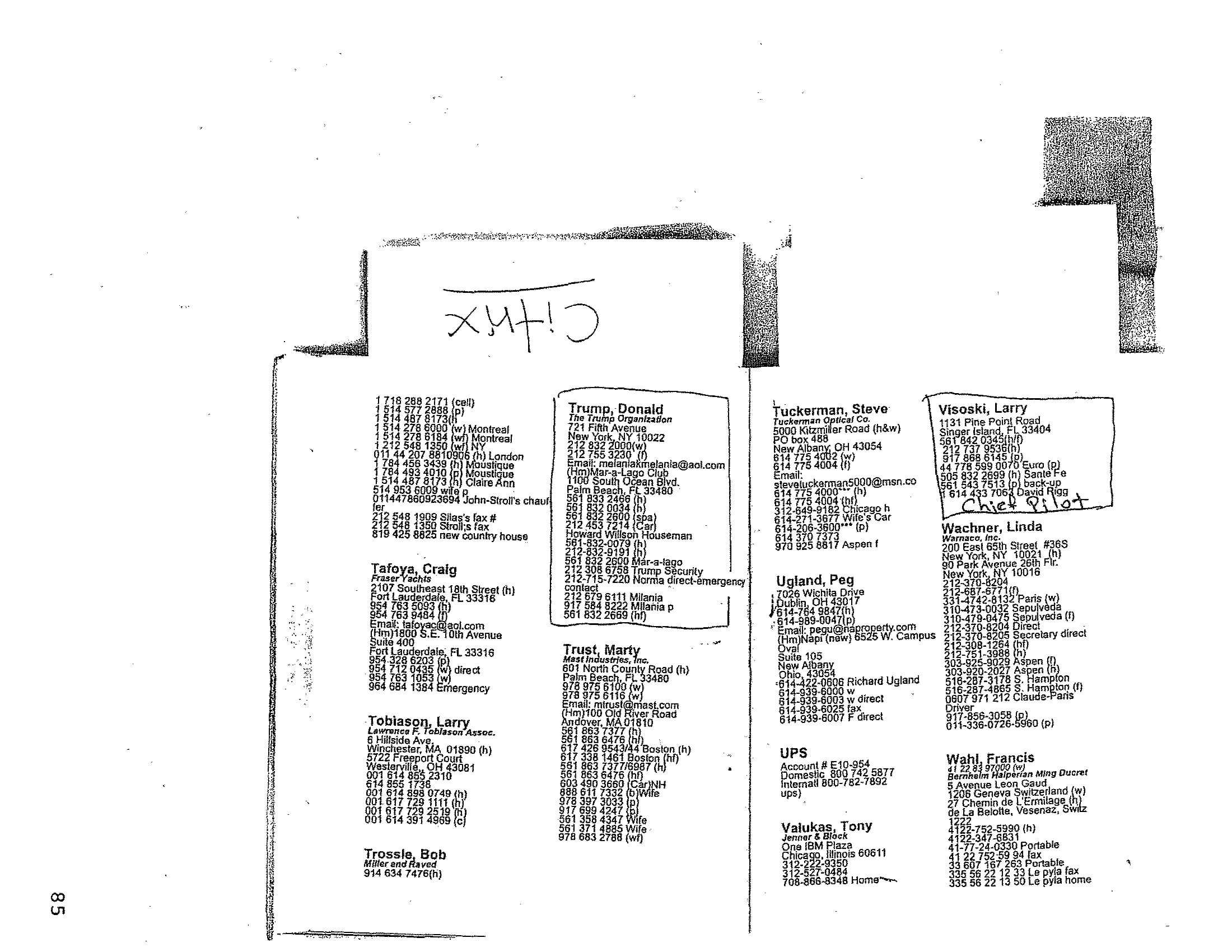 BONUS VIDEOS
An International currency is essential for the elites to deliver their new world order
Before vaccinations where on earth did we ever seen this before
What is South Africa doing right? They didn't take the jab!
In Gostomel, the directors of the Kyiv regime are filming a staged video
Gates Foundation committed huminatarian crimes in developing world & victims without justice
So men who got the monkeypox 'vaccine' got monkeypox shortly after
George Soros: 'We have a foundation in Ukraine and it happens to be one of our best'
Blood clot removed from a beating heart in a fully vaccinated patient
The Raid On Mar-a-Lago Is Not What You Think
Predictive programming from 1958: Character named Trump as a MAGA magician
Subscribe on Rumble: https://rumble.com/user/sonsofliberrtyradiolive
Follow us on Gettr: https://gettr.com/user/sonsoflibertyra
Grab our feed on Locals: https://thesonsoflibertyradio.locals.com/
Join us on Telegram: https://t.me/sonsoflibertymedia
https://sonsoflibertyradio.com
https://sonsoflibertymedia.com
Sons of Liberty Store: https://thesonsofliberty.squarespace.com/
Support us through a donation: https://thesonsofliberty.squarespace.com/donate
Partner with us as a Son or Daughter of Liberty: https://thesonsofliberty.squarespace.com/membership/
Become an insider!
Sign up to get breaking alerts from Sons of Liberty Media.