With Joe Biden's executive actions now public and the President nominating rabid anti-gunner David Chipman for the top job at the ATF, the people must give voice back in opposition of this lying, anti-American, anti-Second Amendment lobbyist. We'll take a look at a bit of his history, including his direct ties to Waco and the lies he told against Americans, as well as his ties to gun confiscation advocates such as Michael Bloomberg and Gabby Giffords, plus give numerous reasons to oppose his nomination over the unconstitutional, criminal agency.
Articles referenced in this episode.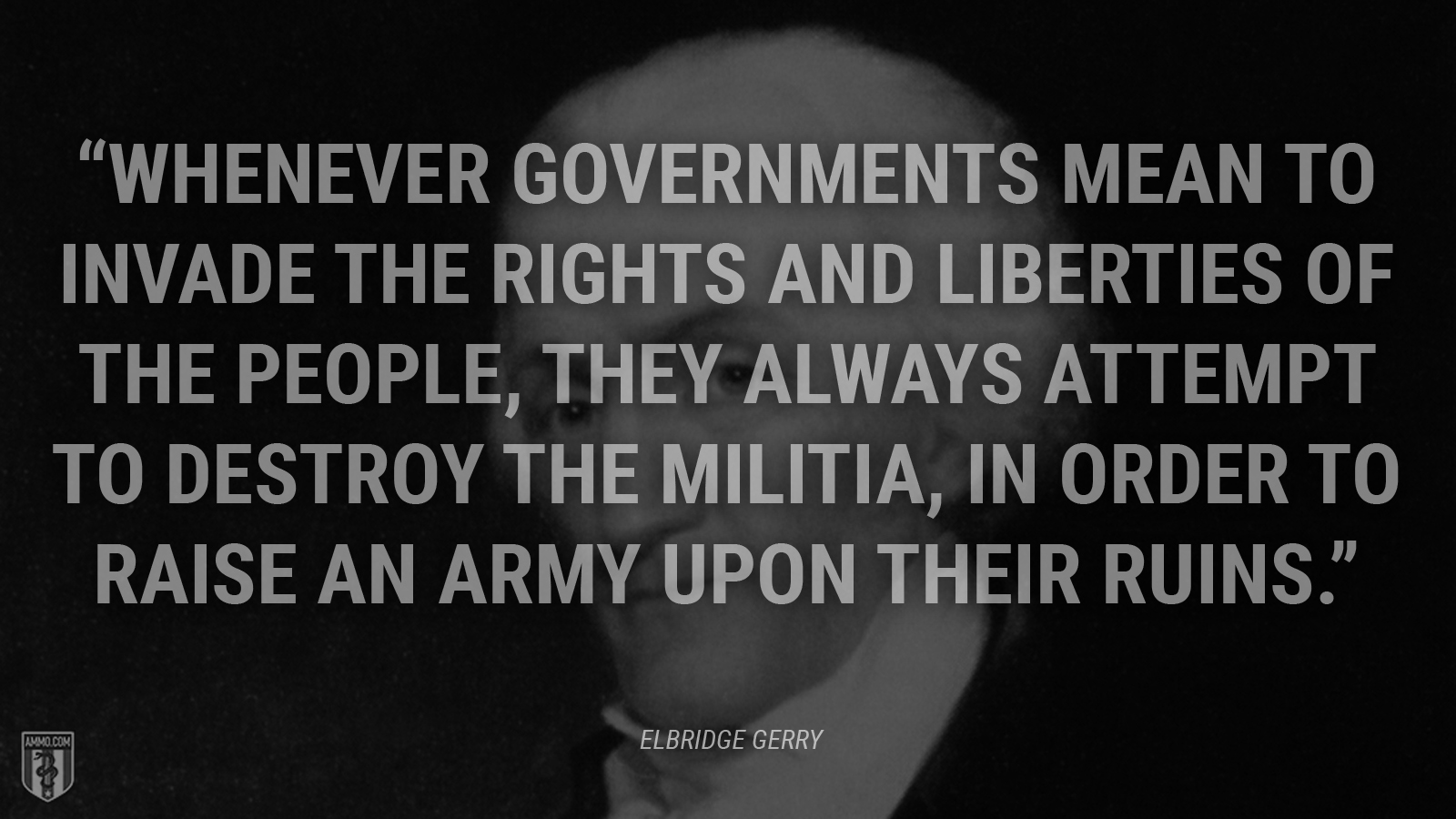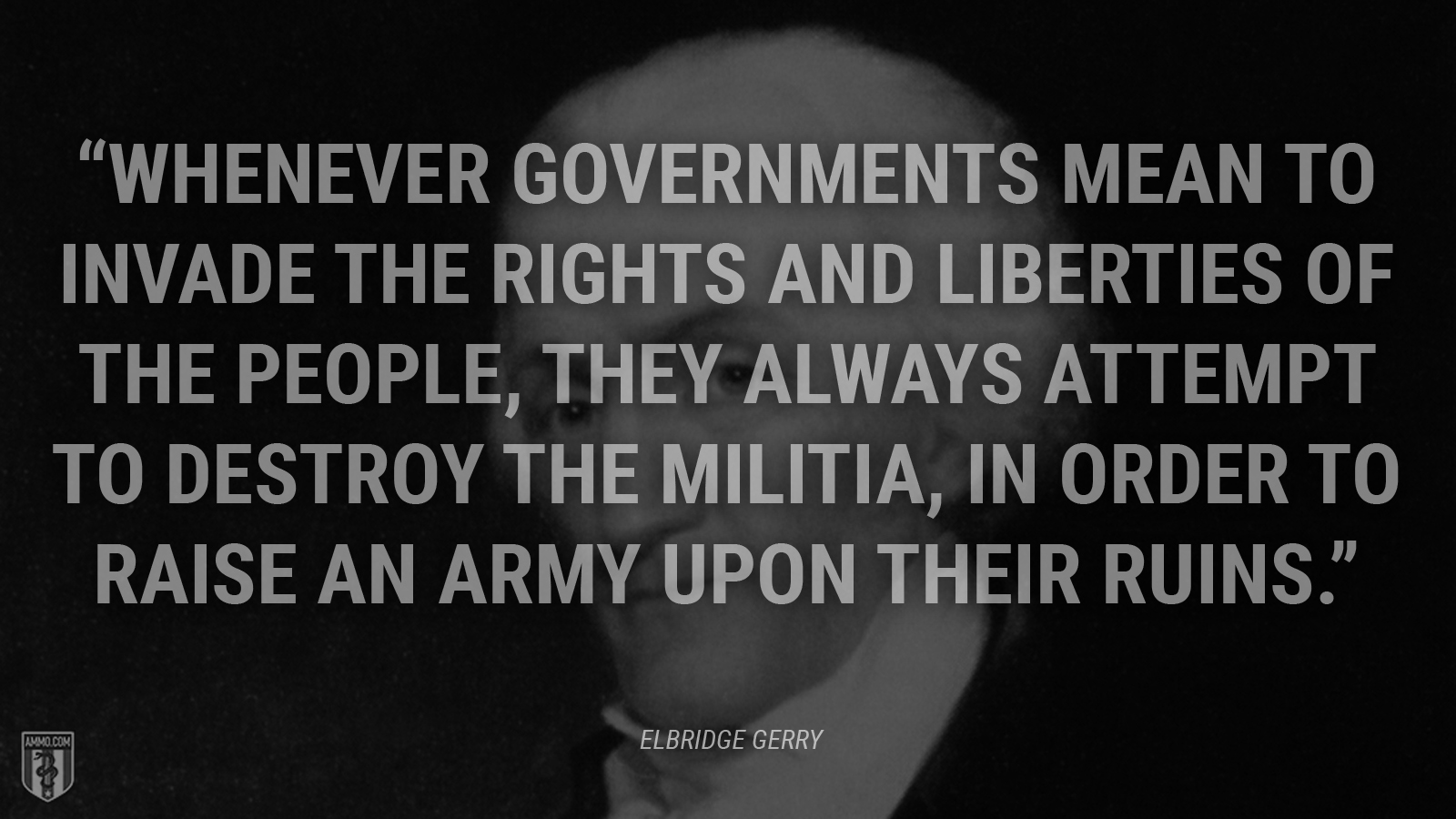 Subscribe on Rumble: https://rumble.com/user/sonsoflibertyradiolive
Join us on Telegram: https://t.me/sonsoflibertymedia
https://sonsoflibertyradio.com
https://sonsoflibertymedia.com
Sons of Liberty Store: https://thesonsofliberty.squarespace.com/
Support us through a donation: https://thesonsofliberty.squarespace.com/donate
Partner with us as a Son or Daughter of Liberty: https://thesonsofliberty.squarespace.com/membership/
Become an insider!
Sign up to get breaking alerts from Sons of Liberty Media.